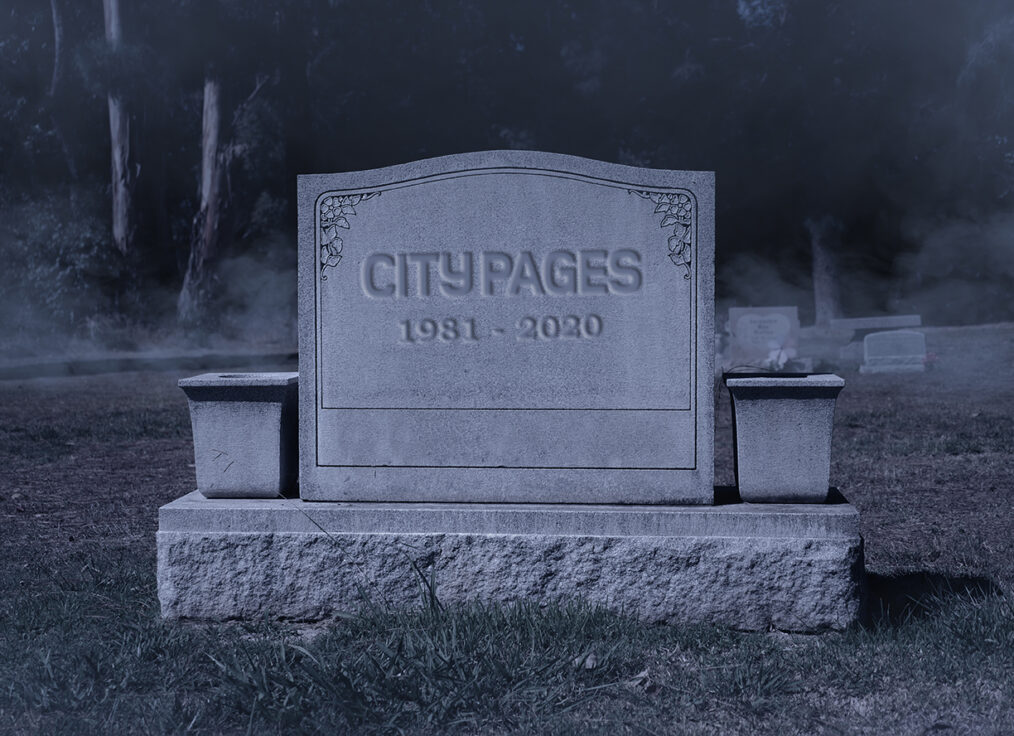 Today it was announced that Minneapolis' City Pages was closing immediately as a result of declining ad revenue due to the pandemic. In an era where print publications are already challenged to stay afloat, COVID-19 has claimed another victim… and it hits home with me.
I'm a life-long music lover. As a teen in the early 90s, a copy of City Pages bridged the gap between my small town and the Twin Cities' music scene. Whenever I visited family in the Twin Cities, I'd grab a copy of City Pages and dig through its pages, checking out the concert schedules at places like First Avenue, the Turf Club, and The Uptown Bar. I loved reading about bands and culture in "the big city."
Fifteen years later, my website MNBeer.com was honored with "Best of the Twin Cities" three different years.
Almost 20 years later, I'd find myself in the position getting pitched on City Pages' ads while managing the marketing and creative for a Twin Cities outdoor retailer. The City Pages rack sat in our entryway, and I grabbed one every week.
Today, I'm saddened to see the news that City Pages is no more. Unfortunately this follows a trend in print media – locally the Fargo Forum has moved from a daily print publication to a two day per week publication. Similar changes have happened with other local and regional publications.
As a designer for both print and digital, I have to admit that print will always win my heart – I love tangible items and appreciate the texture of the paper, ink coating (varnish, UV, etc.), and the weight of nice piece of collateral. That said, I also realize that print can be costly and not-so-great for our environment (think trees, chemicals, solvents, etc.). Still… I'm not ready for the end of print, especially with publications that I've felt a strong connection with over the years.
Best wishes to the City Pages staff – I hope they all land on their feet when this all shakes out.